Want to get the College Radar by email? Sign up here.
Here's what's going on this week in the world of college admissions:
With a little bit over three months until Regular Decision applications are due, seniors need to figure out what colleges they're going to apply to.
They need to make a college list.
There are 1,845 four-year colleges in the United States, so picking five to eight, as recommended by the College Board, might feel like you're taking a wild guess. But it doesn't have to.
Here are some college characteristics to help make a choice: average GPA and SAT score, size of the student body, coursework, location, cost, and fit. Tom Rose, the CEO of Testive, talks about these characteristics on the College Radar Podcast.
A portion of the college list might include "safety schools": colleges that are likely to admit a student based on his or her GPA and test scores.
Here's the problem: students are getting rejected by these sure-fire schools. Since applicant pools are generally larger than they used to be, colleges have started to reject more overqualified applicants they don't think will attend.
One way to overcome this problem, according to Ishan Puri of the Huffington Post, is to express interest. What does that mean? Go on a campus tour. Say hello to a representative at a college fair and fill out an information card. Tailor a college essay to that school on the "Why College X" prompt.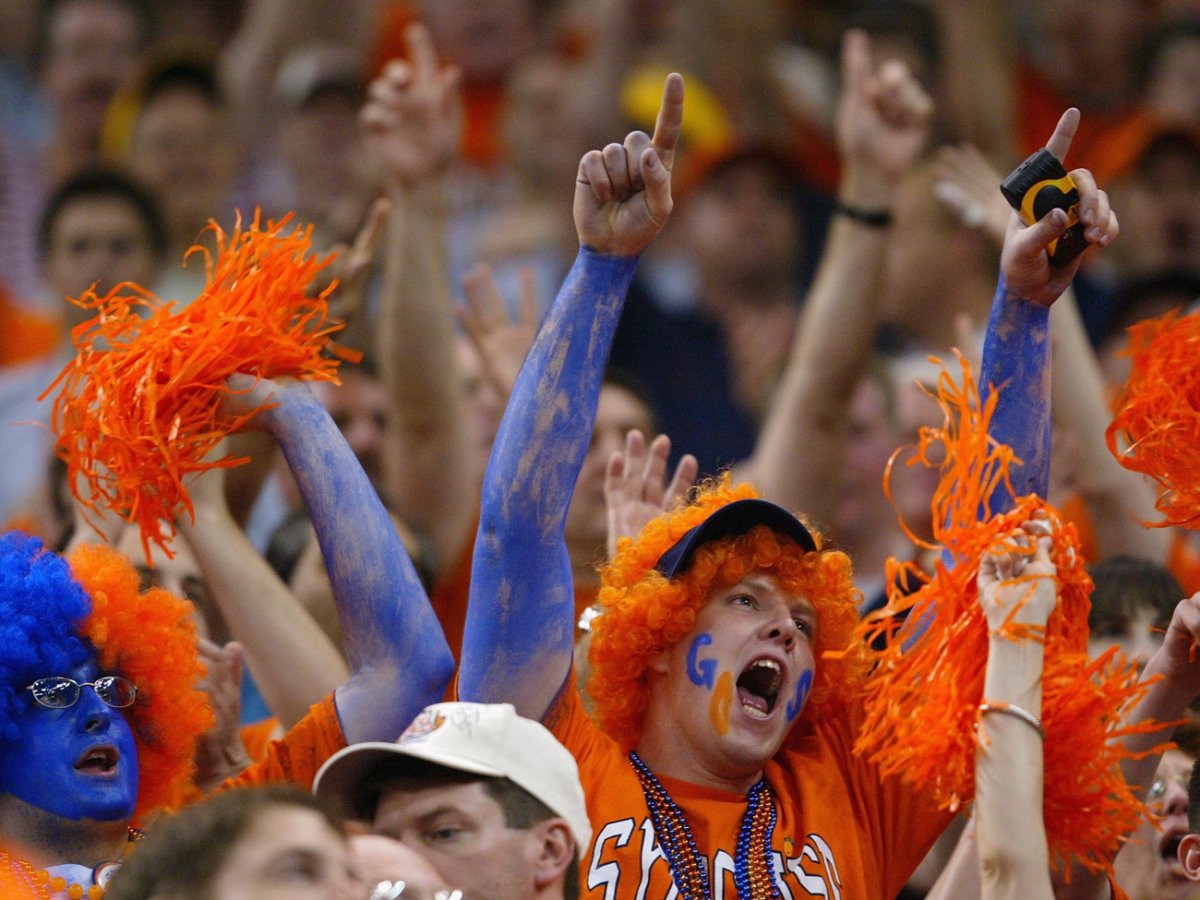 Source: Princeton Review
Meanwhile, as evidenced by Saturday afternoon television programming, college football is in full-swing.
For lots of high school students, college football season might just mean lazy weekends. But for some, it might help them think about where they want to apply.
School spirit falls on a lot of high schoolers' college must-haves list. Business Insider ranks the 20 colleges with the most of it.
Can you guess #1? Hint: there's a lot of face paint involved.
Have you heard about the PreACT? 
Many sophomores and juniors took the PSAT this month, which is the practice SAT, administered by the College Board. Until this year, the ACT didn't have an equivalent practice test. Now they do.
Tom Rose, the CEO of Testive, explains what the PreACT is, why it matters, and to whom it matters.
SAT and ACT test dates.
The ACT on October 22nd (too late to register)
The SAT on November 5th (register late by October 25th)
The SAT on December 3rd (register by November 3rd)
The ACT on December 10th (register by November 4th)